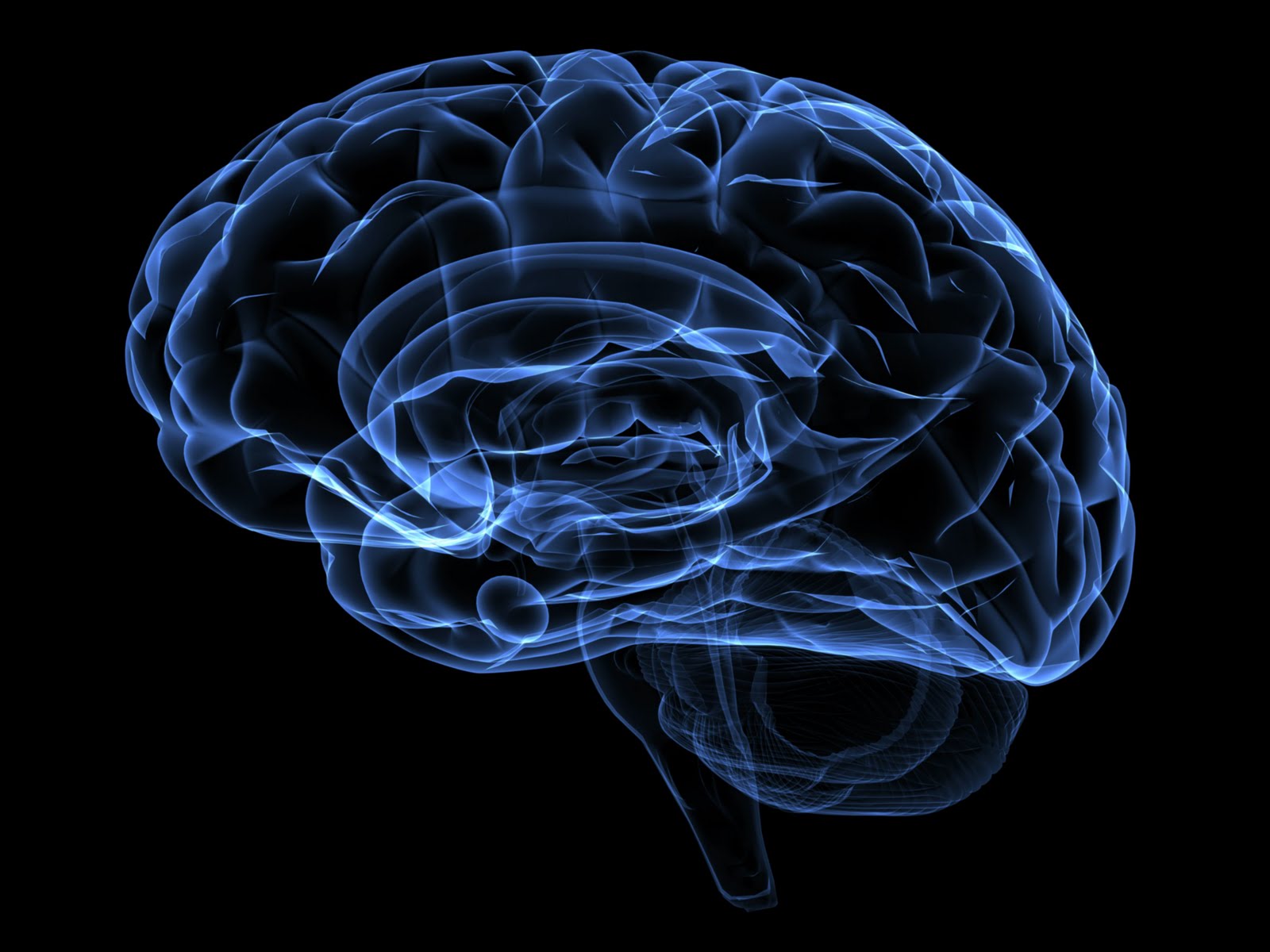 Maintenance Electroconvulsive Therapy in Treatment-Resistant Schizophrenia
July 3, 2012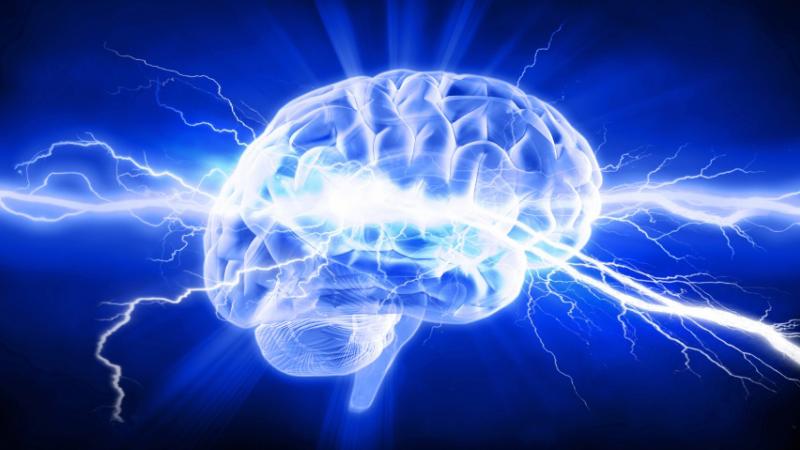 TMS vs ECT: Systematic Review & Meta-Analysis
July 21, 2014
Rethinking the Maltese Mental Health Service
Rethinking the Maltese Mental Health Service - Dissertation submitted in partial fulfillment for the degree of Master of Science in Clinical Health Management, Aston University
Introduction
In 2001, the World Health Report by the World Health Organization (WHO) was dedicated to Mental Health. One of the report's primary aims was emphasise the importance of the impact of psychiatric disorders on service users, their families and the entire community. The WHO uses disability adjusted life year (DALY) to highlight the social impact of disease. In 2010, mental disorders are estimated to have caused 183.9 million DALYs, which is equal to 7.4% of all DALYs worldwide. Among the top twenty causes of worldwide disability in adult age groups, six are mental disorders: unipolar depression, alcohol abuse disorders, self-injurious behaviours, schizophrenia, bipolar disorder and panic disorder. The Surgeon General's report concluded that mental disorders are the second leading cause of disability in the U.S. However, estimates show that less than half of Americans receive care for their mental health problems.
Such statistics make it clear that mental health problems are an intrinsic part of society, stretching beyond the field of healthcare. In fact, over the past few decades, we have seen that mental health intervention throughout the developed world has increasingly recognised the importance of the multifactorial nature of mental health. This perspective renews the importance of human relationships in the field of mental health: relationships with service users suffering from mental health problems but also relationships with the service user's fami-lies and, more generally, with their living environment. During this same timeframe, the problem of scarce resources has become even more evident, in the face of needs that seem limit-less. This has further highlighted the need for epidemiological studies, needs analysis and cost-effectiveness analysis, and has necessarily placed priority on interventions that are based on strong scientific evidence but which are rational in terms of economic cost.
Due to the burden of mental health problems on society, as well as secondary to the lack of healthcare planning in Malta, the need to develop policies for the Maltese Mental Health Services (MMHS) is pressing. This work sets out to indicate the organisational models that may be implemented in the short and medium term, with a view to integrate and connect the various actors (governmental and non-governmental) involved in mental health care provision.
Since there is no previous research on Maltese mental health service provision, this work will focus on areas identified by the WHO as critical in respect to service provision in developed, but more importantly, in developing countries: • Identification of local patterns of care consistent with the different needs of people with mental health problems, • Restructuring of the clinical-managerial model of community psychiatric intervention in specific areas such as early intervention for serious mental health problems, • Reintegration and gainful reemployment of service users suffering from mental health problems, • Intervention specifically related to service users with dual diagnosis, and • Treatment of psychiatric disorders of great epidemiological importance such as depressive disorders, anxiety disorders and eating disorders.
Service provision to persons suffering from mental illness poses difficulties that go beyond the effect of pharmacological treatment. The MMHS should therefore aim to take a holistic approach by taking into account the quality of life of both the service user as well as their caregivers. However, this cannot take place without a strong investment in the human re-sources available to the MMHS. In fact, it has been shown that human resources are one of the leading factors affecting health outcomes.