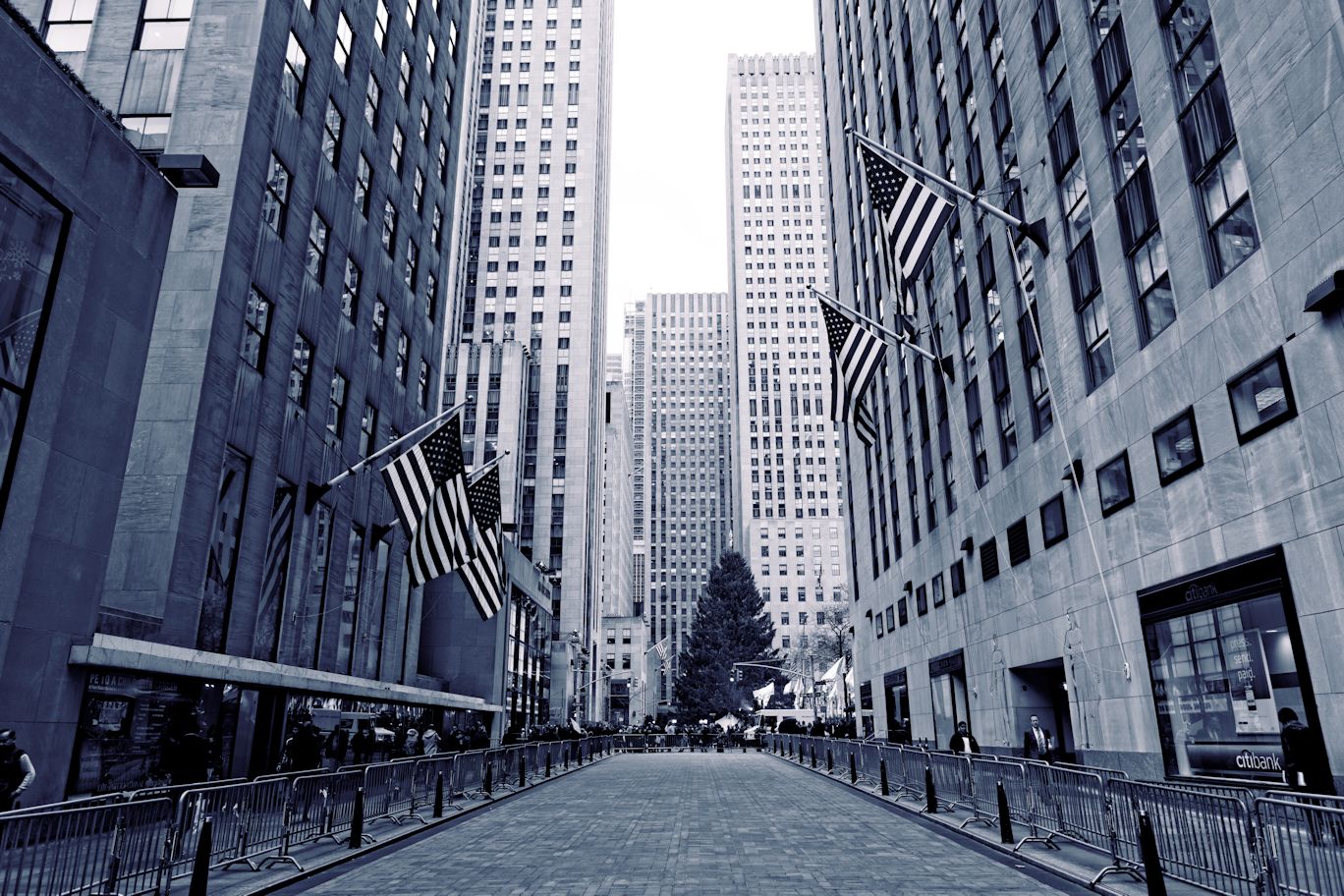 Are Teams an Efficient form of Organisation Structure?
March 31, 2015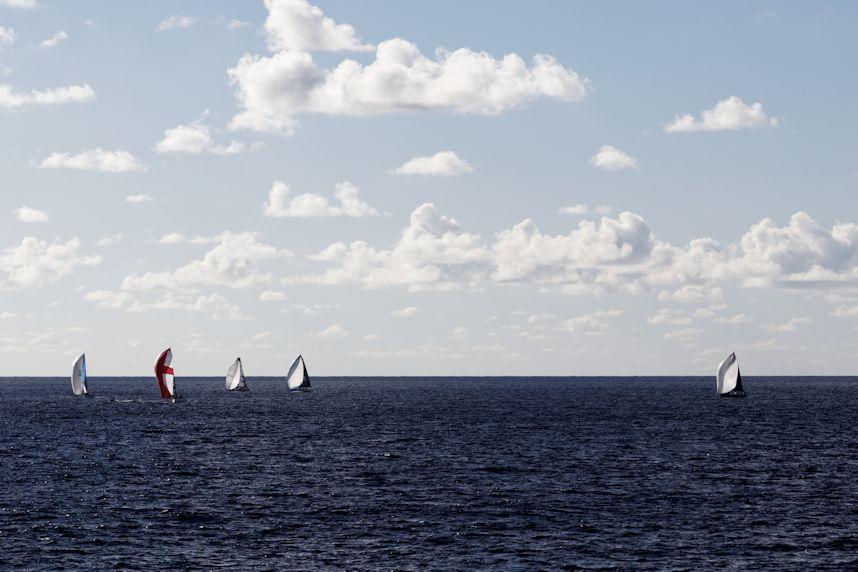 Improving the Quality of Psychiatry in Malta
May 14, 2015
Should Healthcare Practitioners Have More Power in the Health Policy-making Process?
I believe that health care practitioners should have a fundamental role in the health policy-making process. However I think that this should not take the form of the traditional role usually reserved for policy makers, as the majority of health care practitioners do not have the necessary management training, but should be related to "evidence-based health care" and "systematic reviews" which are undoubtedly playing a growing role for clinical practice, continued medical education and health-policy decisions.
The serious disparity between limited resources and ever increasing costs and demand, has resulted in the need for modern health systems to allocate resources according to the results of clinical research. In other words, opinion-based decisions, based on the subjective opinion of experts, should become evidence-based: that is, we must carry out systematic research, evaluate results and make the best clinical evidence available, in order to give policy makers better insight when planning decisions involving the health of a population. This working model is already operational in several countries: for example, in the United Kingdom, the National Health Service has determined that Evidence-Based Health Care is one of the strategies that will guide health policy in the 21st century (NHS Executive, 1996).
Although the contribution of health care practitioners in the form of research is just one factor that can influence health policy decisions, in an evidence-based system, systematic reviews are important for a number of reasons. Firstly, explicitly and verifiably summarising a large amount of data accumulated from clinical research helps decision makers in defining the so called "gold standard" of care and provides guidance for resource allocation, even at a local level. Secondly, they form the scientific basis for the creation of other essential tools including guidelines, economic analysis, and decision analysis. Thirdly they provide a basis for planning future research based on the needs of the population and finally in the current culture of increased patient participation in decision making, they constitute a scientifically reliable instrument to assist patients' choices.
Unfortunately, increasing the power of health care professionals in the decision making process may also have its disadvantages. One of which is the well-known fact that clinical practise as well as clinical research is often influenced by the (financially strong) pharmaceutical industry, which in turn could result in a skewed outcome with regards to policy decisions. Therefore I believe a balance should be achieved which allows increased responsibility in the hands of health care practitioners whilst safeguarding the interests of the health care service and in the end, the interest of the patients.