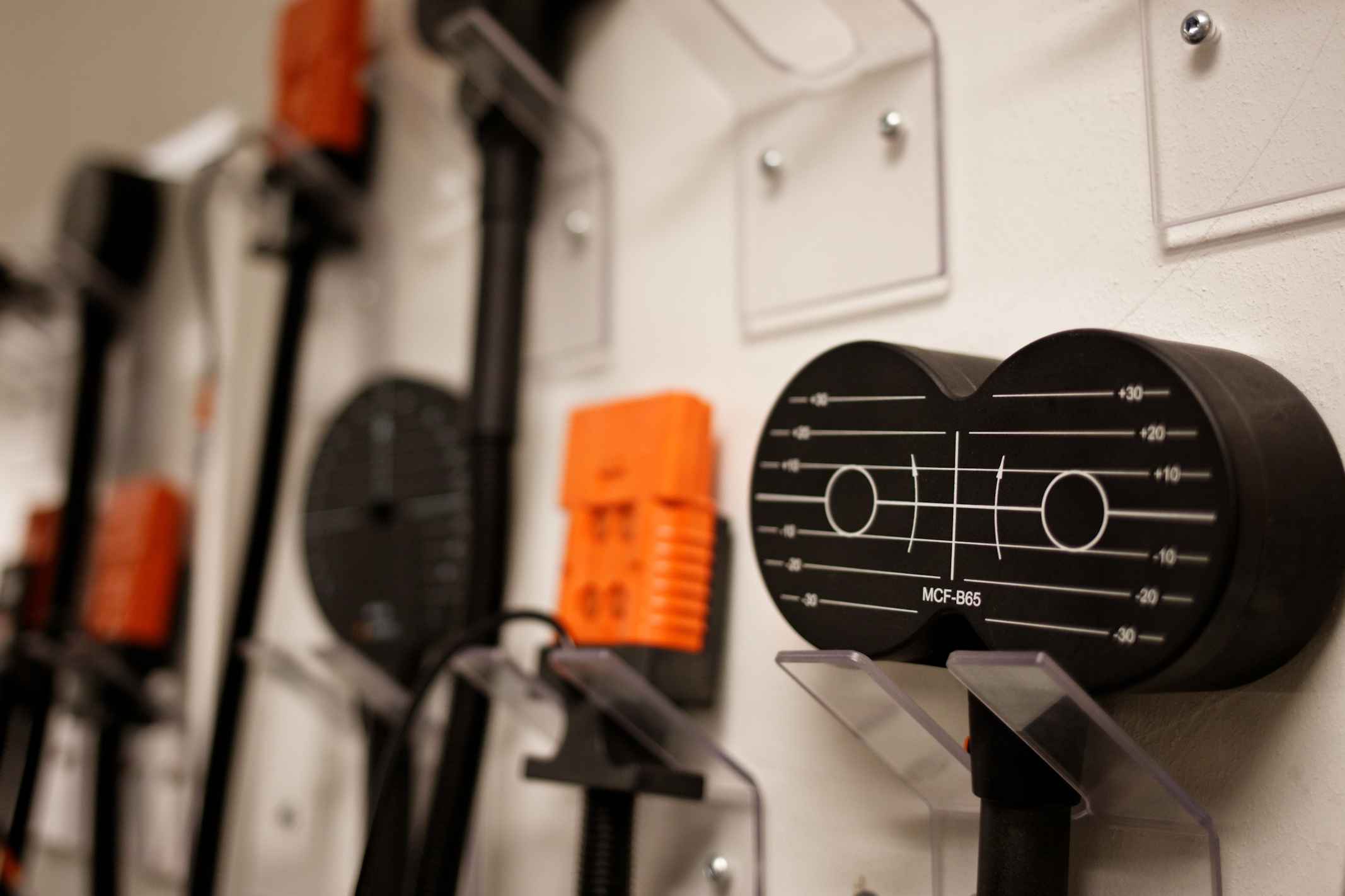 rTMS – Side effects and Guidelines for use
March 19, 2015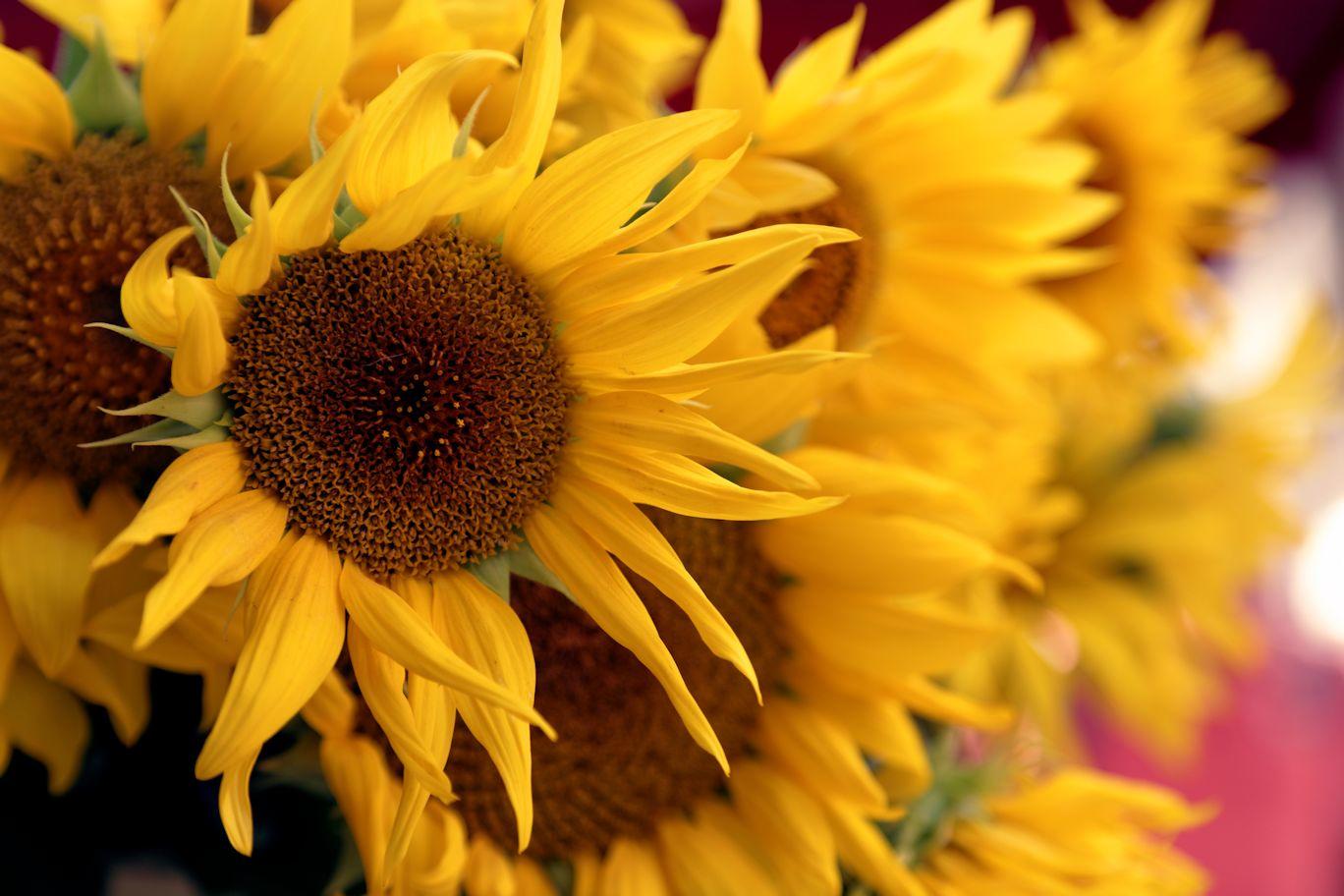 Should Healthcare Practitioners Have More Power in the Health Policy-making Process?
April 15, 2015
Are Teams an Efficient form of Organisation Structure?
An Introduction to Teams
A team can be defined as "a small number of people with complementary skills who are committed to a common purpose, performance goals, and approach for which they are mutually accountable" (Katzenbach & Smith, 1993). One can argue that one of the main problems inherent to the bureaucratic organisation was the relative undervaluation of the personal qualities of employees. Changes in the economic environment brought about the need for the formation of a new type of organisational structure, which placed the individual's qualities at the forefront. Team working has proved to be one of the more effective structures created to overcome the weaknesses of the organisation pyramid. It is thought to lead to an improvement in an individual's performance. Early research by Ringelmann (1913) found that when a group of individuals work together on a basic task (for e.g., pulling a rope) significantly less effort is displayed than when individual members are acting alone. However Shaw (1976) demonstrated that when confronted with particularly challenging tasks a team's results are significantly better than those of the individual.
Advantages but also Challenges
Research has shown that the main advantages of team working can be divided into three main categories: cognitive benefits (Availability of a wider range of views/perspectives and Increased ability to process information), benefits associated with consensus (greater understanding of the reasons for a particular decision, greater acceptance of the decision and greater involvement and commitment in the implementation of a decision) and benefits for individuals (professional development and greater personal satisfaction and support of psychological needs).
It goes without saying that he formation of teams brings about a number of challenges which must be overcome in order for the effective and smooth running of a team. Ringelmann (1913), for example, postulated that groups fail to reach their full potential because various relational factors diminish from the group's overall efficiency; namely loss of motivation, and coordination problems. These 'basic' difficulties have been largely overcome in modern organisations, which are now faced with more complex social and psychological problems. An example of this is the concept of "Group Polarisation"; as the team is thought to be more than the sum of its individual members, so too is the fact that the opinion of the group as a whole is not necessarily equal to the average of individual members. It has been shown that the judgments of the group are more extreme and polarized than those of the individual and can result in a team taking on greater risk levels than those which the individual would take on if by themselves (Stoner, 1961).
Another challenge facing teams is the concept of "Group Think" (Janis, 1971). A decision process that leads to poor choices is typical of tightknit teams; convinced of their infallibility, the leader and other members are continuously trying to impress each other. This happens particularly when the team leader is directive, the group is very cohesive and the group is isolated from information that goes against the majority decision. These problems can be overcome if the team leader takes on a neutral approach and thus does not try to influence the members, but strives to allow everyone their own opinion as well as by the appointment of technical experts with the task of bringing about the decisions to be taken. It is therefore clear, that the leader of the team plays a fundamental role in the functioning of a team; in summary, smooth and efficient running can be established through: clearly defined tasks, consideration of various alternatives, conflict on facts and not on people, reduction of groupthink, and differentiation of roles.
Despite the challenges faced by organisations based on team working, this type of organisational structure is undoubtedly one of the most common present in the majority of the world's largest multinational companies, with recent surveys showing that about 80% of the Fortune 500 companies have at least half of their employees who work in teams.